Proven strategies to help you grow a healthy practice
Client Retention Strategies | Massage Business Management and Marketing
Tim Cooper | Massage Business & Marketing Coach
May 29 2016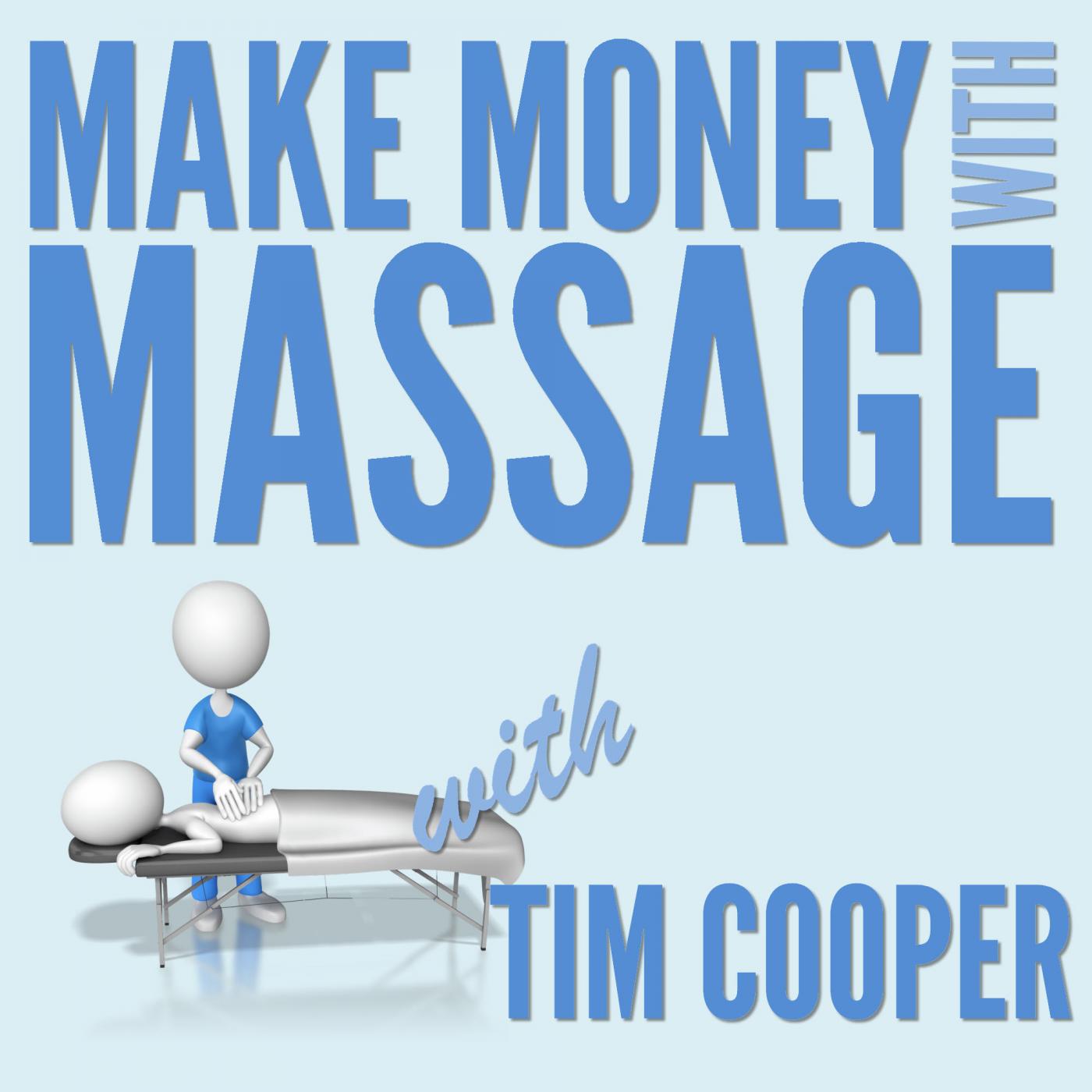 We can spend a lot of time and money trying to find new clients for our massage business, but what about our existing clients? Surely we should be looking at ways to retain them and avoid the revolving door situation that occurs as new clients are continually found at the expense of losing past clients.
Your client list is a gold mine that should be mined regularly.
You should put as much effort, if not more, into working at ways to keep your clients coming back and increasing the dollar value per client.
There are many strategies when it comes to retaining clients and this episode just provides an overview of some of them.
Pick up your free copy of my 5 Marketing Mistakes That Could Be Killing Your Massage Business
Get yourself on the early bird list for the Massage Marketing Mastery course and preview the first lesson for free!
Check out these beautiful, professionally designed client intake and reporting forms. (the bonuses are awesome!)
If you have a question about any aspect of massage marketing please feel free to send me an email at [email protected]. I'd love to hear from you and your question could very well feature in a future podcast.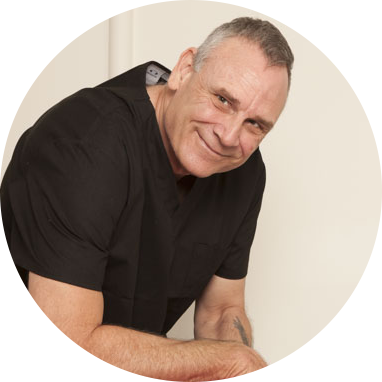 About Tim Cooper | Massage Business & Marketing Coach
Click here to see the full author's profile
Recent Episodes
Massage Marketing | How To Use Groupon Deals To Grow Your Business | With Cath Cox
Massage Business Coaching | How To Get The Most Out Of Your Continuing Education
What's The Acupuncture Online Marketing Summit All About? | With Jeffrey Grossman
Massage Marketing | Social Media Marketing Strategies | With Drew Elliott
Massage Marketing | Marketing Your Therapeutic Massage and Spa Business | With Gael Wood
Massage Marketing | Building Your Massage Business Without Burnout | With Elicia Crook
Corporate Massage Marketing Strategies | Build Your Massage Business At Corporate Events with Andrew Ward
Client Retention Strategies | Massage Business Management and Marketing
Massage Marketing | New Clinic Launch Results and Pricing Considerations
Massage Business Tips For Start-ups and Clinics on the Move | Includes 60 Clients in 60 Days by Eric Brown Book Review