Proven strategies to help you grow a healthy practice
Massage Marketing | How To Use Groupon Deals To Grow Your Business | With Cath Cox
Tim Cooper | Massage Business & Marketing Coach
May 27 2017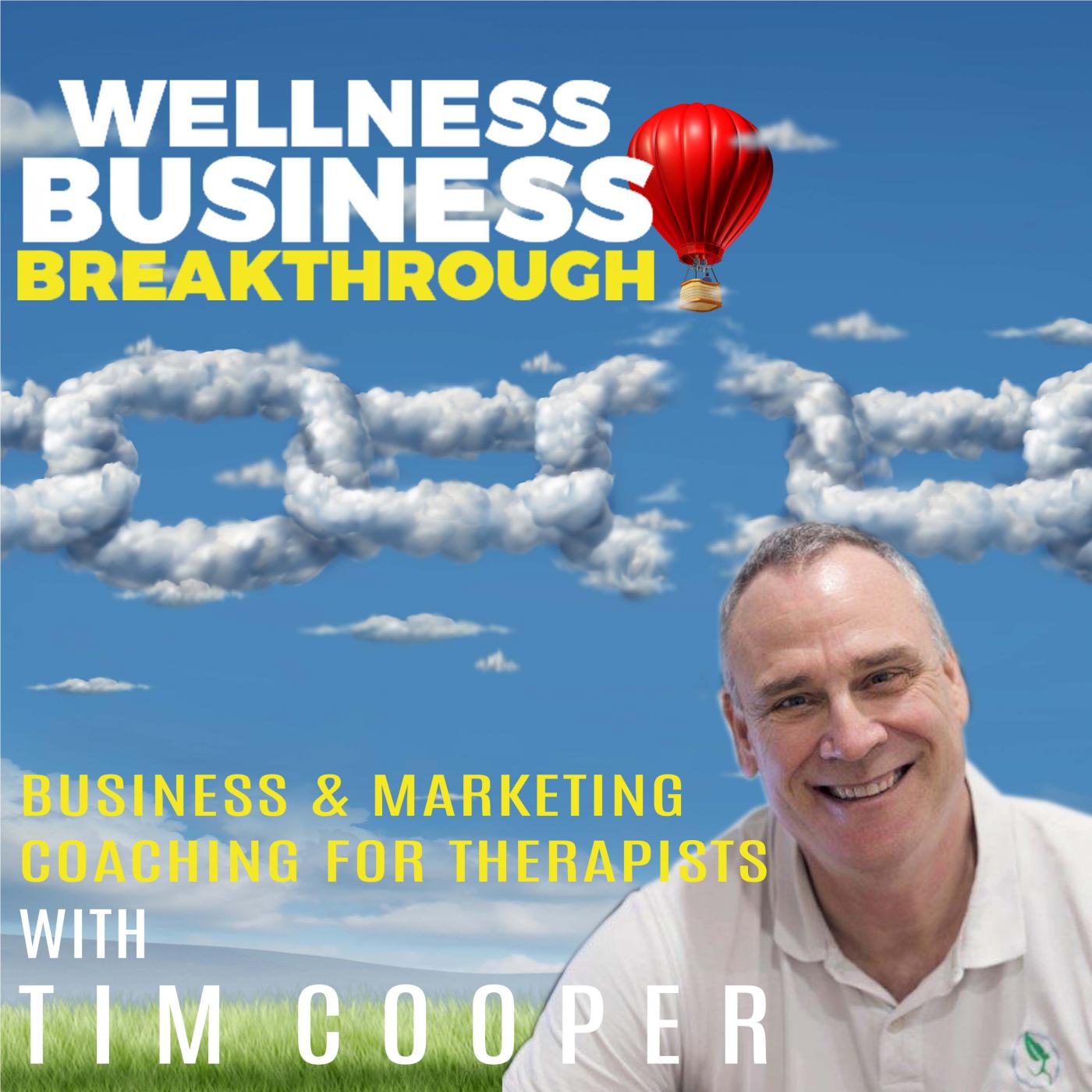 To use Groupon or not to use Groupon... that is the question. This is one of the most controversial topics when it comes to marketing your massage business.
Some say Groupon is a great way to build your business while others have nothing but horror stories to tell about their experience.
In all honesty, I've never heard any good stories about this strategy. I've heard massage therapsits, acupuncturists, chiropractors and other wellness practitioners talk about the mentality of coupon shoppers... "You tell them they need to come back for another treatment and they just look at you, smile, and say, Oh that's okay, I've got a draw full of discount vouchers at home..." - and they are never seen again.
In fact, I know of one poor massage therapist who went broke and out of business due to a poorly negotiated deal with a discount house.
But it can't all be doom and gloom, can it?
I mean to say, somebody has had to have cracked the code... found the secret source to making deal sites work for their business, right?
After all, these sites are never short of advertisers, so it has to be working for some businesses otherwise these sites would go out of business.
Like anything, you can get deal sites to work for you as long as you have a clearly defined game plan and a rock solid mindset.
In all honesty, Groupon and similar sites have never appealed to me - as a business owner or as a consumer. But that's my personal choice and in the interest of serving as many therapists as I can I felt it only fair to pick up and dust off the battered, bruised and maligned deal sites and see if they did, in fact, offer a viable means to business growth.
In this episode I speak with Cath Cox who has had a lot of success with deal sites such as Groupon. Cath explains how to negotiate and manage Groupon deals to effectively grow a business.
Cath does say that mindset is the vital in this whole process. If you can't get your head around giving away 'cheap' massage then this strategy probably isn't for you.
When it comes to building your business you need to use a variety of strategies - short term, mid term and long term.
In most cases, strategies that don't involve discounting, offers or giveaways are more long term, it's the long game, you build a foundation, a network, a reputation etc. This takes time but the results flow on indefinitely.
Groupon and deal site strategies are short term, by this I mean you don't have to wait long to see the results of your ad. You set up a Groupon deal and your phone is going to start to ring pretty quickly. It's sort of like a flash bomb... one minute you've got no clients then next minute you're busy.
The problem with short term solutions is this. Clients aren't attracted to you because of your hard earnt reputation. They aren't attracted to you due to your trackrecord of getting results. They are attracted to you wholely and soley based on the deal. And odds on they've got a drawer full of coupons for similar services at home.
If you're going to build your business off the back of deal sites you had better have a good strategy in place. You had better be able to convince the client that not only do they need to see you regularly, but in fact, they need to see YOU and not any of the many other businesses offering the same deal.
Can it work? Yes, of course it can. You can get anything to work as long as you're willing to put the work in and maintain the right attitude.
It's just going to take a lot more work to convert them into a loyal client then if they have come to you via a referral or as a full paying client.
Cath can be contacted at [email protected] or you can check out her website at cathcox.com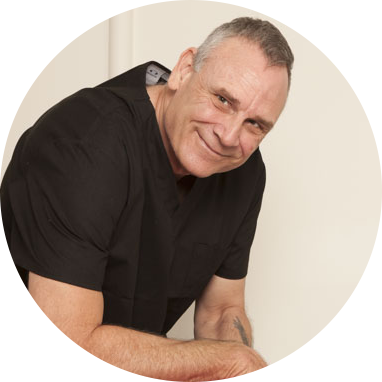 About Tim Cooper | Massage Business & Marketing Coach
Click here to see the full author's profile
Recent Episodes
Massage Marketing | How To Use Groupon Deals To Grow Your Business | With Cath Cox
Massage Business Coaching | How To Get The Most Out Of Your Continuing Education
What's The Acupuncture Online Marketing Summit All About? | With Jeffrey Grossman
Massage Marketing | Social Media Marketing Strategies | With Drew Elliott
Massage Marketing | Marketing Your Therapeutic Massage and Spa Business | With Gael Wood
Massage Marketing | Building Your Massage Business Without Burnout | With Elicia Crook
Corporate Massage Marketing Strategies | Build Your Massage Business At Corporate Events with Andrew Ward
Client Retention Strategies | Massage Business Management and Marketing
Massage Marketing | New Clinic Launch Results and Pricing Considerations
Massage Business Tips For Start-ups and Clinics on the Move | Includes 60 Clients in 60 Days by Eric Brown Book Review