Proven strategies to help you grow a healthy practice
Massage Marketing | Building Your Massage Business Without Burnout | With Elicia Crook
Tim Cooper | Massage Business & Marketing Coach
Jul 27 2016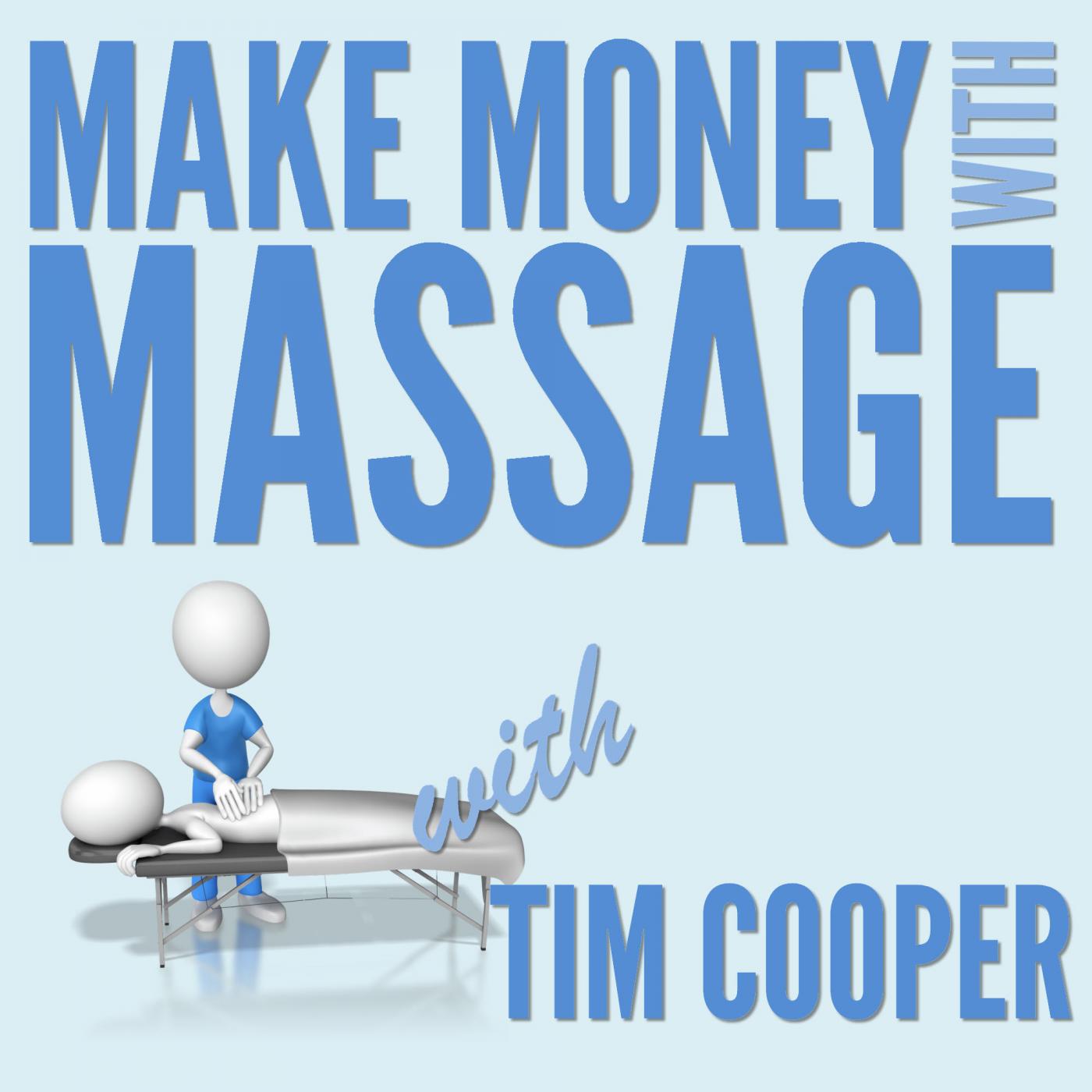 Building a successful massage business is easy when you know how. In fact, it's incredibly easy and depending on how much you're willing to put into it, you can grow your massage business quickly and affordably.
In this interview, Elicia Crook and I discuss the simple mindset shifts and marketing approaches you can take to start building your business today.
For full show notes, links and resources please go to
Pick up your free copy of my 5 Marketing Mistakes That Could Be Killing Your Massage Business report.
Are you ready to take your massage business to the next level? Enroll in our Massage Marketing Mastery course today!
Check out these beautiful, professionally designed client intake and reporting forms. (the bonuses are awesome!)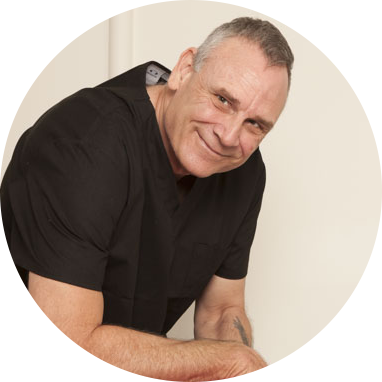 About Tim Cooper | Massage Business & Marketing Coach
Click here to see the full author's profile
Recent Episodes
Massage Marketing | How To Use Groupon Deals To Grow Your Business | With Cath Cox
Massage Business Coaching | How To Get The Most Out Of Your Continuing Education
What's The Acupuncture Online Marketing Summit All About? | With Jeffrey Grossman
Massage Marketing | Social Media Marketing Strategies | With Drew Elliott
Massage Marketing | Marketing Your Therapeutic Massage and Spa Business | With Gael Wood
Massage Marketing | Building Your Massage Business Without Burnout | With Elicia Crook
Corporate Massage Marketing Strategies | Build Your Massage Business At Corporate Events with Andrew Ward
Client Retention Strategies | Massage Business Management and Marketing
Massage Marketing | New Clinic Launch Results and Pricing Considerations
Massage Business Tips For Start-ups and Clinics on the Move | Includes 60 Clients in 60 Days by Eric Brown Book Review