Proven strategies to help you grow a healthy practice
Massage Marketing | Marketing Your Therapeutic Massage and Spa Business | With Gael Wood
Tim Cooper | Massage Business & Marketing Coach
Aug 26 2016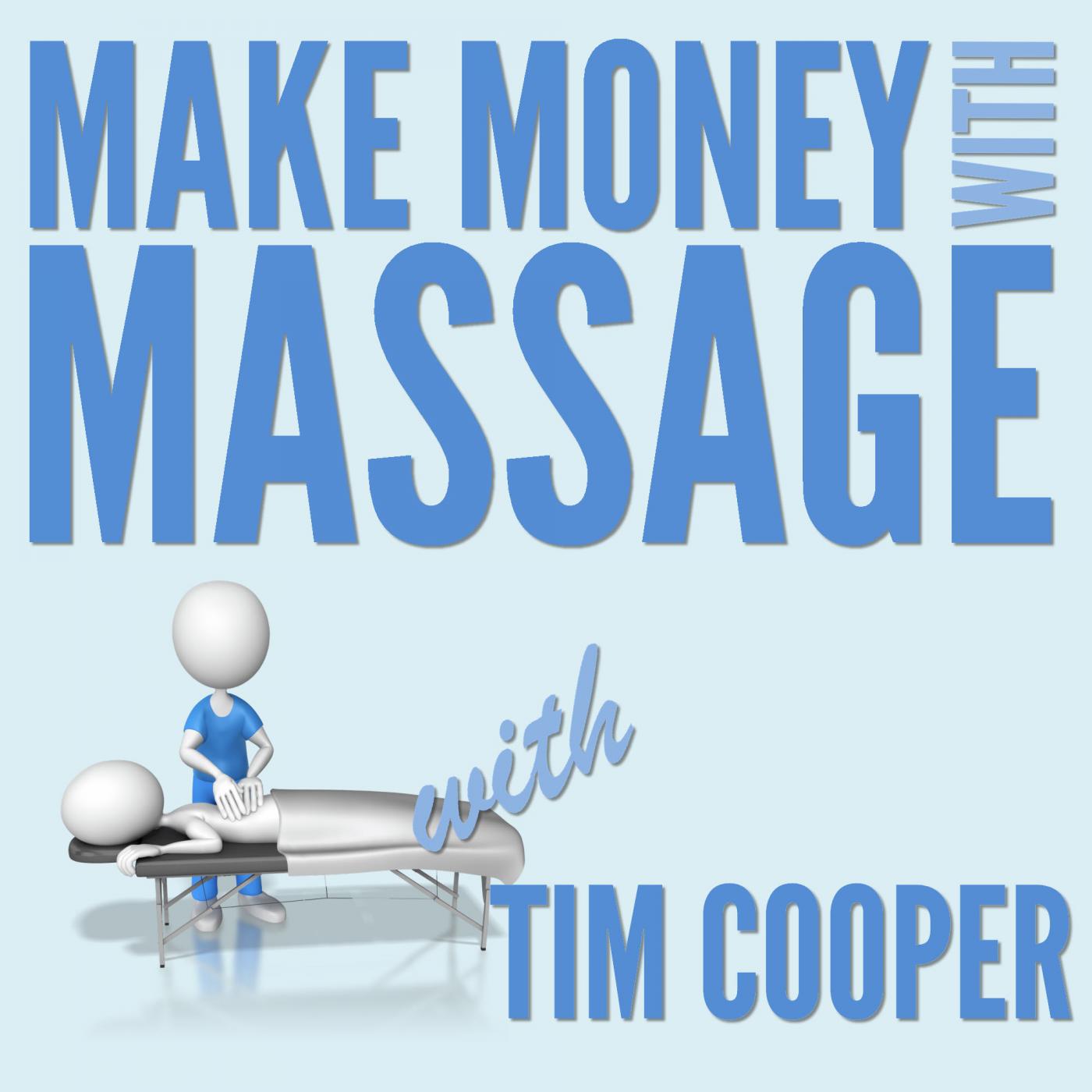 It's fair to say that not all massage businesses are created equal. So it stands to reason that some marketing strategies are going to work better for some business than others.
That being said, the same principles of marketing apply to all businesses regardless of the product or services being offered.
So you may say "But my business is different..." there is no reason why you can't adapt these concepts and simply change the message to resonate with your ideal client.
Like many massage therapists, Gael believed that just getting her business cards printed was all she needed to get clients...
For a full summary of the interview along with all the links and resources please go to http://makemoneywithmassage.com/015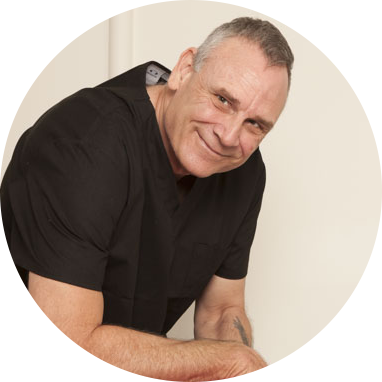 About Tim Cooper | Massage Business & Marketing Coach
Click here to see the full author's profile
Recent Episodes
Massage Marketing | How To Use Groupon Deals To Grow Your Business | With Cath Cox
Massage Business Coaching | How To Get The Most Out Of Your Continuing Education
What's The Acupuncture Online Marketing Summit All About? | With Jeffrey Grossman
Massage Marketing | Social Media Marketing Strategies | With Drew Elliott
Massage Marketing | Marketing Your Therapeutic Massage and Spa Business | With Gael Wood
Massage Marketing | Building Your Massage Business Without Burnout | With Elicia Crook
Corporate Massage Marketing Strategies | Build Your Massage Business At Corporate Events with Andrew Ward
Client Retention Strategies | Massage Business Management and Marketing
Massage Marketing | New Clinic Launch Results and Pricing Considerations
Massage Business Tips For Start-ups and Clinics on the Move | Includes 60 Clients in 60 Days by Eric Brown Book Review