Proven strategies to help you grow a healthy practice
Massage Business Coaching | How To Get The Most Out Of Your Continuing Education
Tim Cooper | Massage Business & Marketing Coach
Nov 23 2016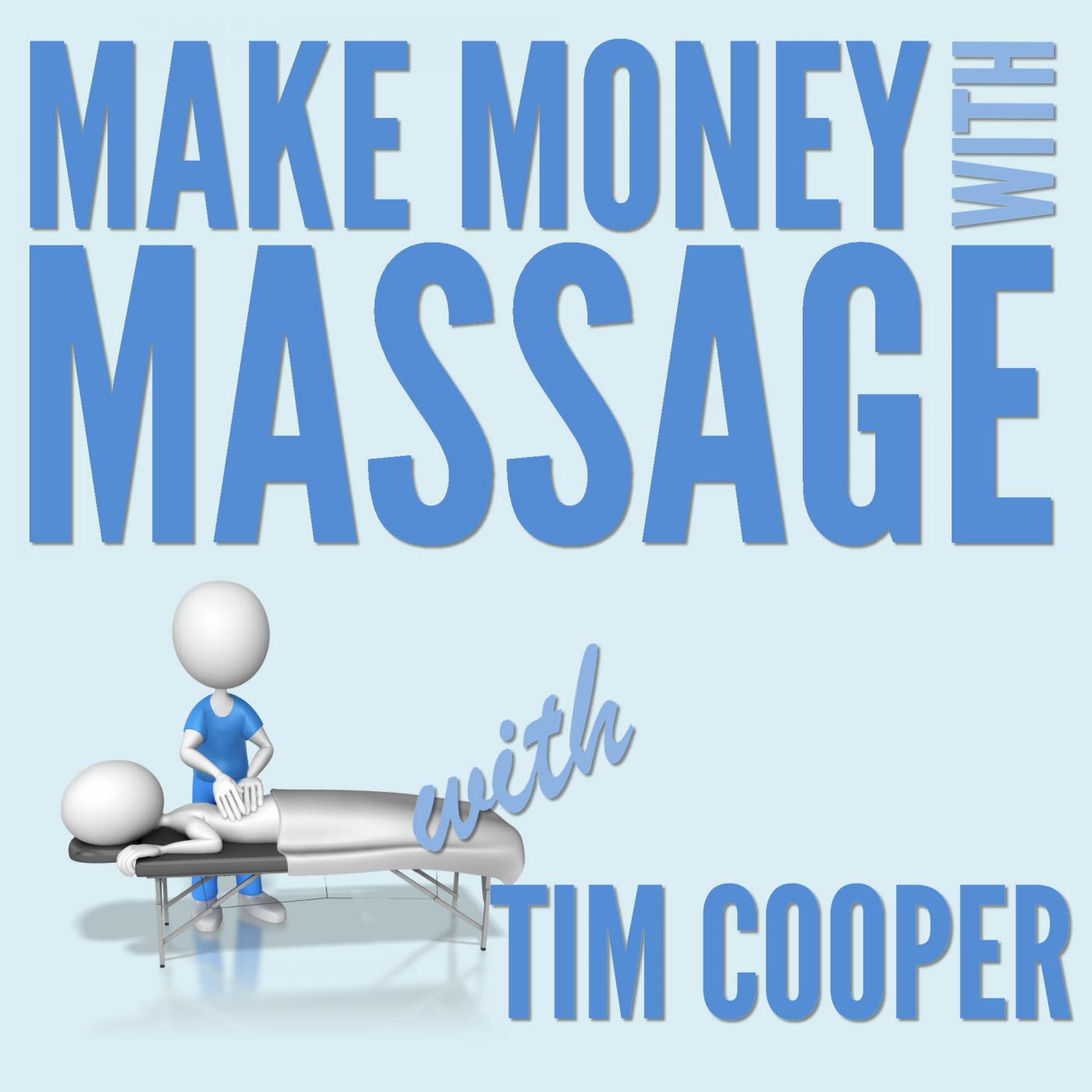 If you're like me you've no doubt walked out of a course, or completed an online course only to be left feeling empty, disillusioned and a little bit ripped off.
But the problem may have resulted from an incorrect choice of course on your part. You may have had an unrealistic expectation of what the course was going to equip you with.
Understanding the three main education models and what they are geared to deliver will help you make an informed decision the next time you are looking at learning something for a specific outcome.
For full show notes, links and resources please go to
http://makemoneywithmassage.com/018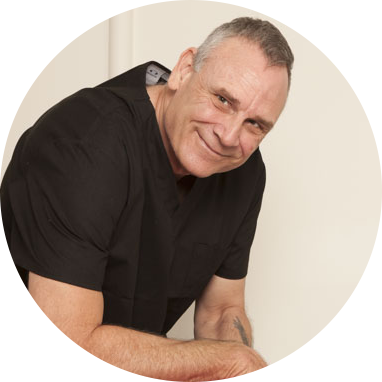 About Tim Cooper | Massage Business & Marketing Coach
Click here to see the full author's profile
Recent Episodes
Massage Marketing | How To Use Groupon Deals To Grow Your Business | With Cath Cox
Massage Business Coaching | How To Get The Most Out Of Your Continuing Education
What's The Acupuncture Online Marketing Summit All About? | With Jeffrey Grossman
Massage Marketing | Social Media Marketing Strategies | With Drew Elliott
Massage Marketing | Marketing Your Therapeutic Massage and Spa Business | With Gael Wood
Massage Marketing | Building Your Massage Business Without Burnout | With Elicia Crook
Corporate Massage Marketing Strategies | Build Your Massage Business At Corporate Events with Andrew Ward
Client Retention Strategies | Massage Business Management and Marketing
Massage Marketing | New Clinic Launch Results and Pricing Considerations
Massage Business Tips For Start-ups and Clinics on the Move | Includes 60 Clients in 60 Days by Eric Brown Book Review