Proven strategies to help you grow a healthy practice
What's The Acupuncture Online Marketing Summit All About? | With Jeffrey Grossman
Tim Cooper | Massage Business & Marketing Coach
Nov 01 2016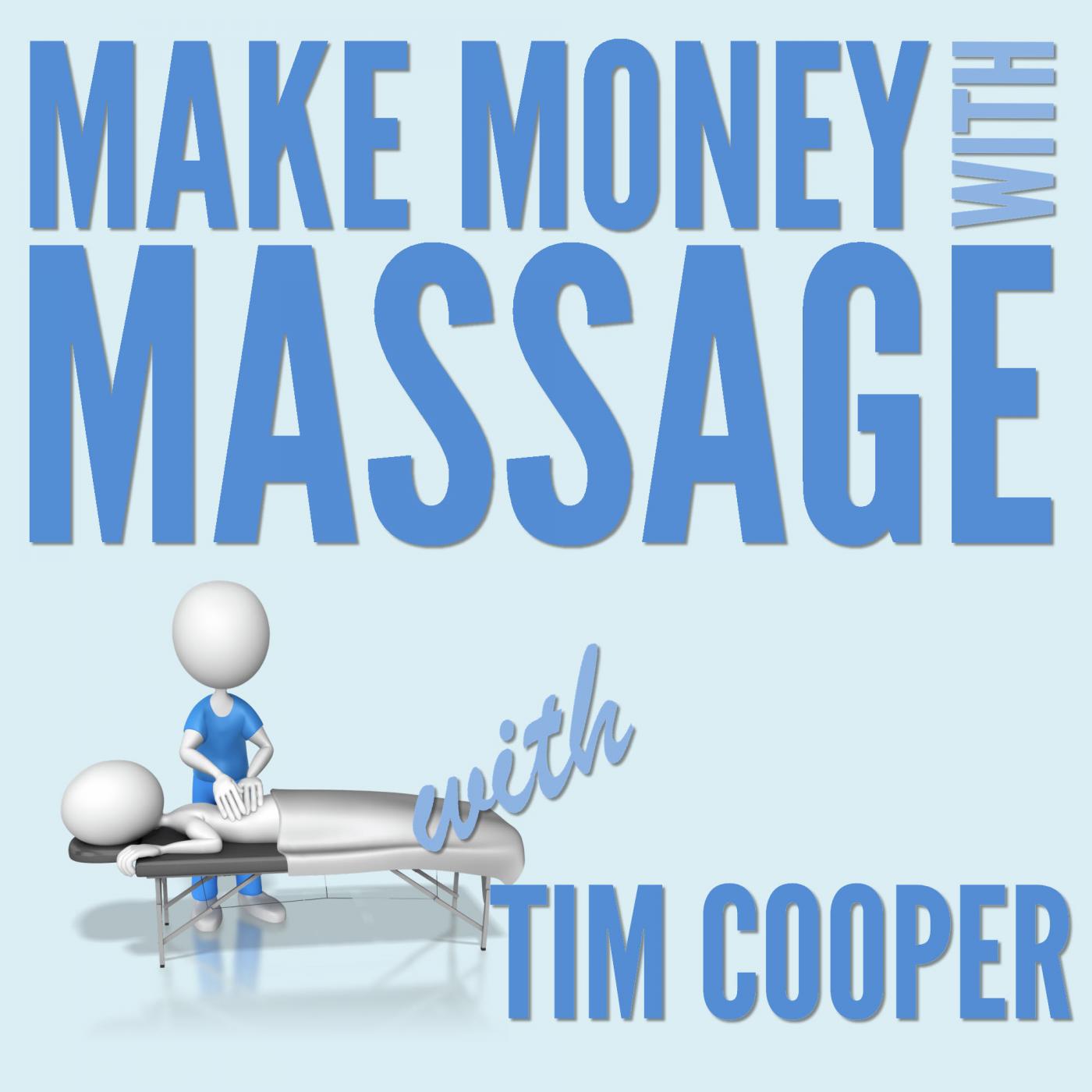 Don't let the title fool you. If you're a massage therapist, acupuncturist, naturopath, holistic healer... if you practice any type of wellness modality this summit is for you.
If you're over the struggle. If you're ready to grow your wellness business and fill your clinic with happy, loyal clients then the training provided on this summit will be invaluable.
It runs from October 31 to November 4, 2106. During this time you can watch all the sessions for free and replays will be available for 36 hours.
You secure your free ticket go to
MakeMoneyWithMassage.com/aomsummitlp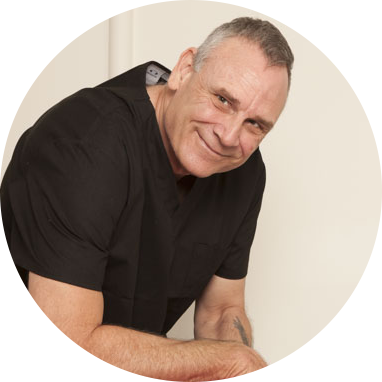 About Tim Cooper | Massage Business & Marketing Coach
Click here to see the full author's profile
Recent Episodes
Massage Marketing | How To Use Groupon Deals To Grow Your Business | With Cath Cox
Massage Business Coaching | How To Get The Most Out Of Your Continuing Education
What's The Acupuncture Online Marketing Summit All About? | With Jeffrey Grossman
Massage Marketing | Social Media Marketing Strategies | With Drew Elliott
Massage Marketing | Marketing Your Therapeutic Massage and Spa Business | With Gael Wood
Massage Marketing | Building Your Massage Business Without Burnout | With Elicia Crook
Corporate Massage Marketing Strategies | Build Your Massage Business At Corporate Events with Andrew Ward
Client Retention Strategies | Massage Business Management and Marketing
Massage Marketing | New Clinic Launch Results and Pricing Considerations
Massage Business Tips For Start-ups and Clinics on the Move | Includes 60 Clients in 60 Days by Eric Brown Book Review