Proven strategies to help you grow a healthy practice
Corporate Massage Marketing Strategies | Build Your Massage Business At Corporate Events with Andrew Ward
Tim Cooper | Massage Business & Marketing Coach
Jun 20 2016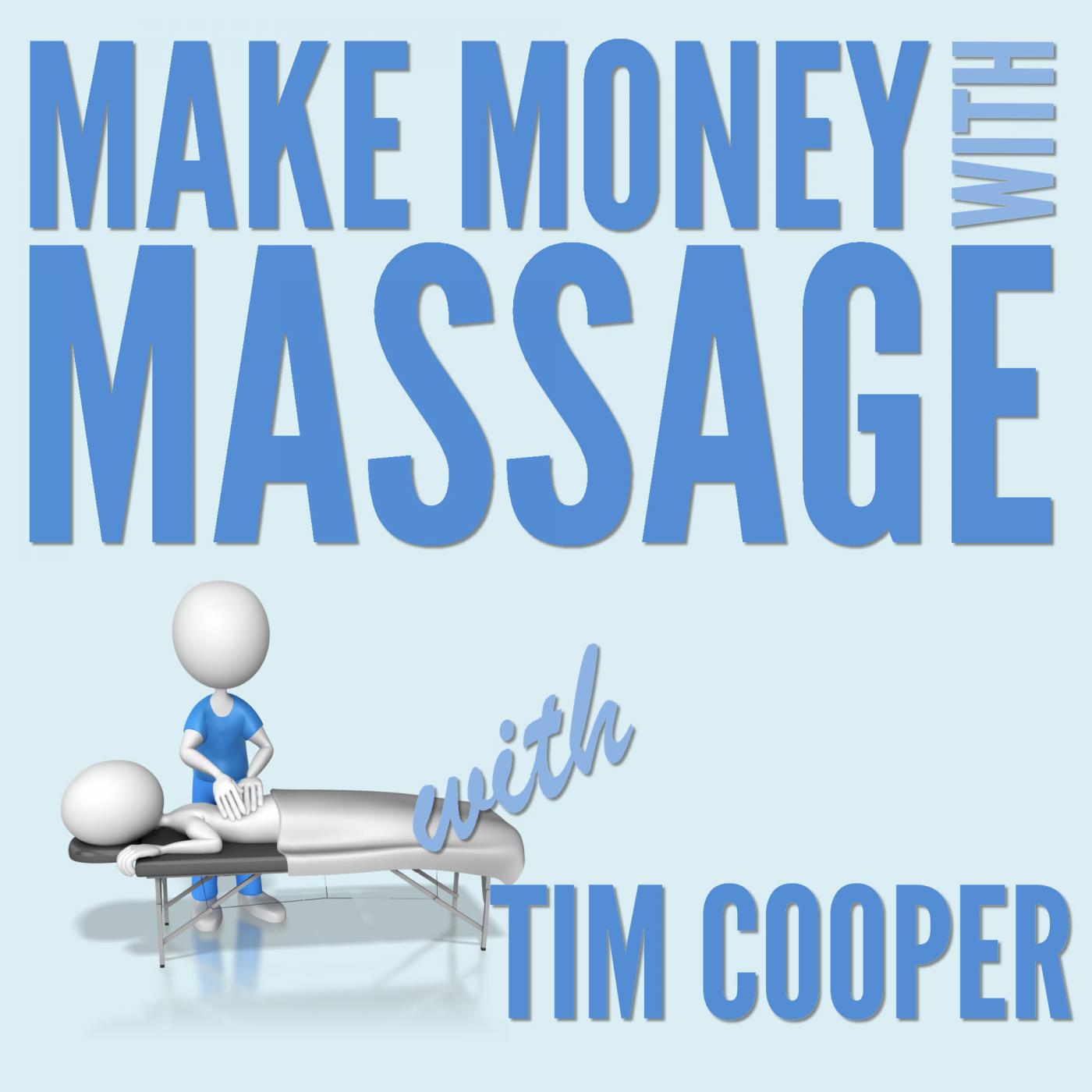 Have you ever considered using corporate events as a means of finding new clients and building your business? In this episode Andrew Ward, CEO of 3 Minute Angels shares cost effective ways you can tweak what you're already doing to increase your hours.
Discover how a 5 minute massage can lead to an introductory offer for a full body massage. Andrew explains this extremely cost effective business building method. In fact it's so cost effective you actually make money while you're doing it!
Gladys Manzano
People and Platforms Manager
Email: [email protected]
Or visit the websites:
Have a listen to this episode and leave your comments below. I'd love to hear your thoughts.
Pick up your free copy of my 5 Marketing Mistakes That Could Be Killing Your Massage Business report and book in here for your complimentary 20 minute coaching session.
Get yourself on the early bird list for the Massage Marketing Mastery course and preview the first lesson for free!
Check out these beautiful, professionally designed client intake and reporting forms. (the bonuses are awesome!)
If you have a question about any aspect of massage marketing please feel free to send me an email at [email protected]. I'd love to hear from you and your question could very well feature in a future podcast.
I want to deliver relevant material so keep those emails rolling in.
If you enjoyed this episode, please leave me a rating and review at iTunes.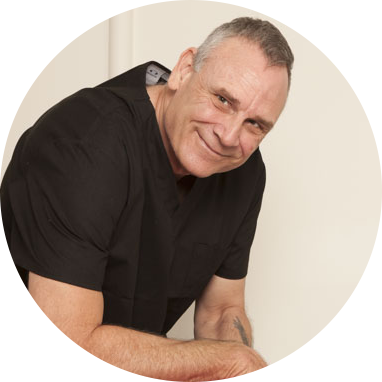 About Tim Cooper | Massage Business & Marketing Coach
Click here to see the full author's profile
Recent Episodes
Massage Marketing | How To Use Groupon Deals To Grow Your Business | With Cath Cox
Massage Business Coaching | How To Get The Most Out Of Your Continuing Education
What's The Acupuncture Online Marketing Summit All About? | With Jeffrey Grossman
Massage Marketing | Social Media Marketing Strategies | With Drew Elliott
Massage Marketing | Marketing Your Therapeutic Massage and Spa Business | With Gael Wood
Massage Marketing | Building Your Massage Business Without Burnout | With Elicia Crook
Corporate Massage Marketing Strategies | Build Your Massage Business At Corporate Events with Andrew Ward
Client Retention Strategies | Massage Business Management and Marketing
Massage Marketing | New Clinic Launch Results and Pricing Considerations
Massage Business Tips For Start-ups and Clinics on the Move | Includes 60 Clients in 60 Days by Eric Brown Book Review